Air Heater Diesel 12V 3KW For Caravan
Air Heater Diesel 12V 3KW For Caravan
LF Bros

Heilongjiang

Within 15 days after receiving the full payment

6000pcs/month
Established in 2017, Heilongjiang LF Bros Technology Company, Ltd. has an area of 2, 225 square meters as production base. It locates in the ICE CITY--Harbin city, where is the coldest place in China. It supplies us a big Natural Laboratory for the Air Parking Heater.
The brain of the parking heater, the control circuid board of 12V 2kw Air Parking Heater For Caravan is developed by our factory. It works like a window system that could handle multi-work at the same. It's much safer to use.
The Air Heater Diesel 12V 3KW For Caravan is approved of CE, ECE R122, ECE R10, ROHS and EAC.
Air Heater Diesel 12V 3KW For Caravan could heat the cabin of the caravan, bus ,truck, boat and other vehicles, regardless the motor of the vehicle works or not. It could save your motor and your money.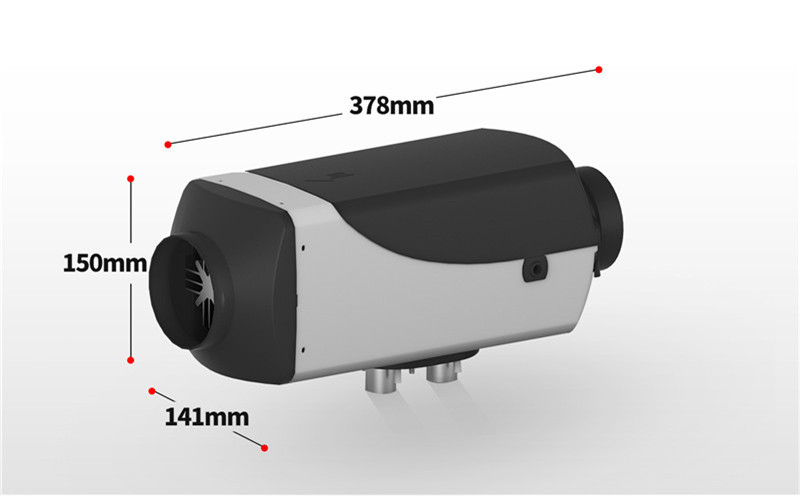 The specifications of Air Heater Diesel 12V 3KW For Caravan are as following:
Product Name

Air Heater Diesel 12V 3KW For Caravan

Item #:

E5.0

Fuel

Diesel

Place of Origin

Heilongjiang, China

Voltage

12V or 24V

Output Power

3000w

Warranty

1 years

Operating temperature

-40 ℃ ~ + 40 ℃

Fuel consumption

0.18 - 0.53 L/H

Size

372*141*150 mm

Net weight

4.4 kg

Flow rate

7.58-18.95 m/s

Certification
CE, ECE R122, ECE R10, ROHS and EAC

Gross weight

10 kgs

Packing size

480*470*290mm
Detailed Images of Air Heater Diesel 12V 3KW For Caravan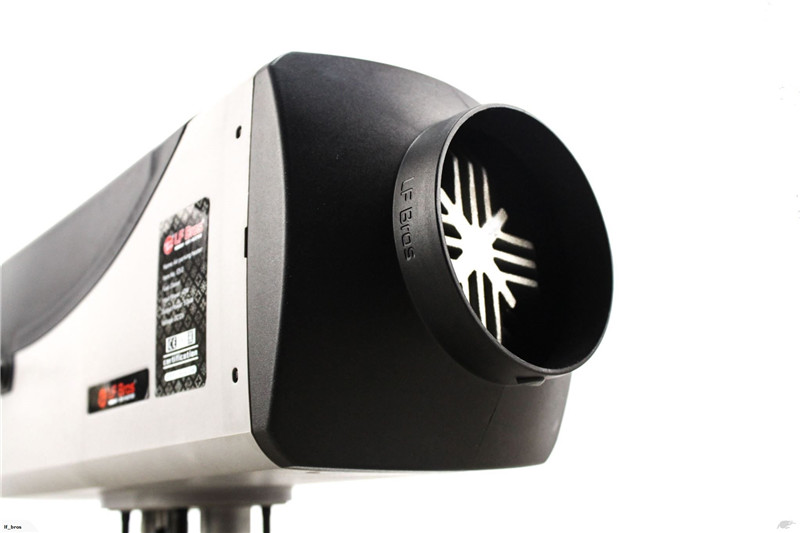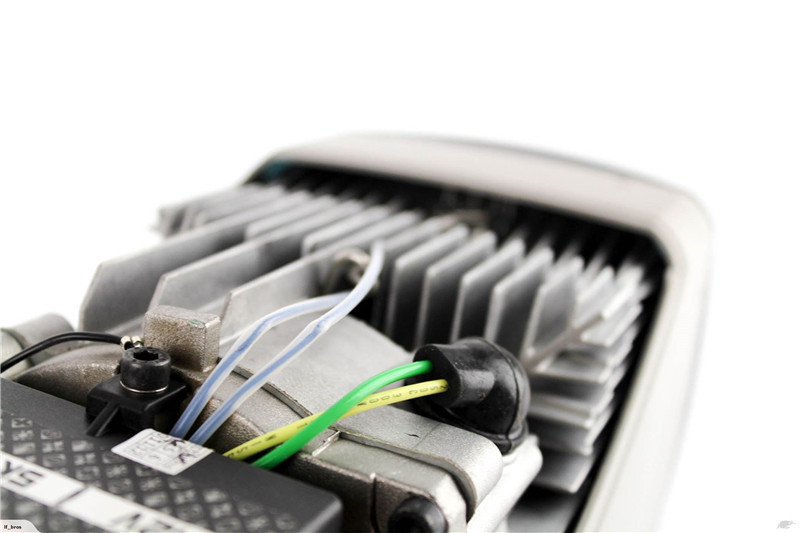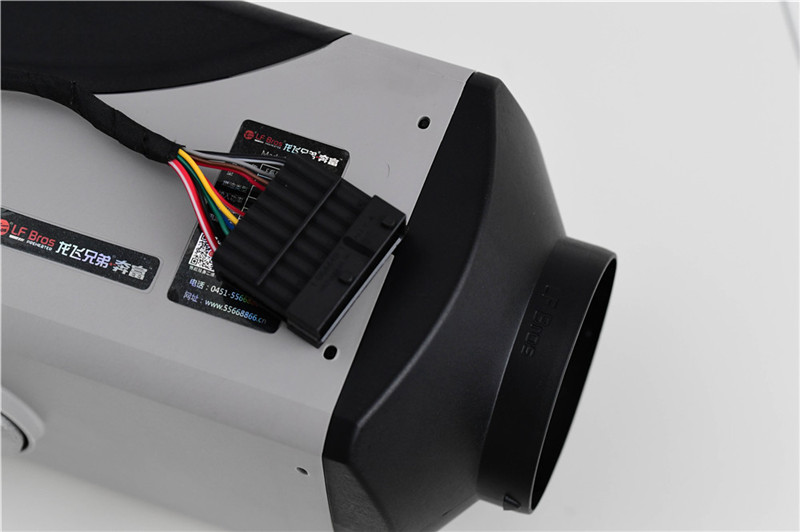 Accessories for 12V 2kw Air Parking Heater For Caravan
We would supply full set of accessories for installation of the 12V 2kw Air Parking Heater